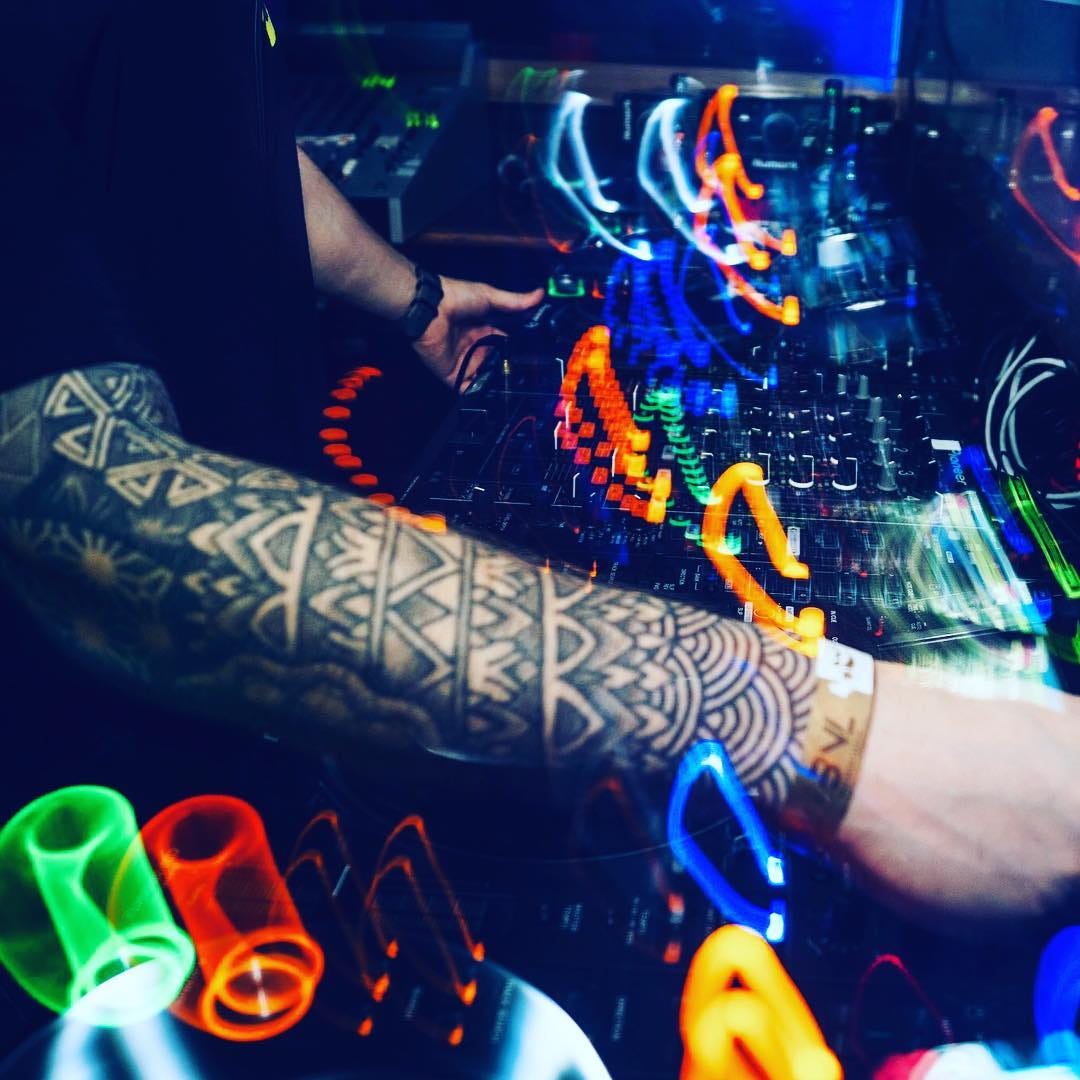 Naacal Biography
How much do you really know about NAACAL?


Naacal is an Drum & Bass DJ/Producer from Austria who is known for energizing audiences with his live DJ sets. At the age of 15, he was just like any other teenager, unsure of what he wanted to do with his life. That all changed when he discovered his love for Drum & Bass music. He was immediately drawn to the fast-paced beats and intricate rhythms, and knew that this was the type of music he wanted to create.
He started experimenting with DJ equipment and teaching himself how to mix. He spent countless hours honing his skills, learning new techniques and perfecting his craft. He spent all his free time listening to and studying different artists in the genre, and soon began to develop his own unique sound.
As he grew older, he decided to pursue a career in music. He knew it wouldn't be easy, but he was determined to make it happen. He started performing at local clubs and events, and eventually began to make a name for himself.

Naacal has already performed at numerous venues in Austria and has shared the stage with many prominent figures in the D&B industry, including Noisia, Mefjus, Koven, Dimension, Friction, Black Sun Empire, Fourward, Hybrid Minds, 1991, Alix Perez, SP:MC, Monty, Bredren, Skeptical, Enei, Glxy, Caylx & Teebee, Insideinfo, Gydra, Teddy Killerz, Tobax, Unglued, Dossa & Locuzzed, Rockwell, Zombie Cats, Arkaik, Hybrid Minds, DC Breaks, Philth, Mystic State, Prolix, M-Zine, Jade, MNSCP, Aggressor Bunx, Kryptomedic, Disphonia, Hedex, Macky Gee, Dj Guv and many more.

With his diverse range of presenting music in different styles in Drum and Bass makes him a rising talent to watch. He continues to inspire and influence other musicians and fans with his unique sound and style.
Keep an eye out for him.
Stay tuned and we proudly present Naacal.